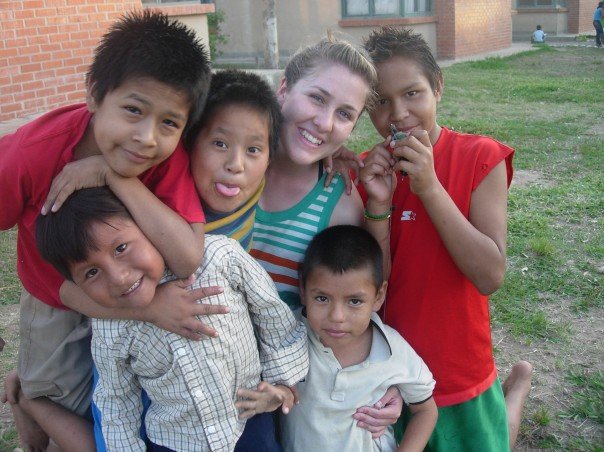 We have recently agreed to support a number of new children through their vocational training courses. This year, we will be supporting our oldest children through training in secretarial work and catering and, for the first time, a boy who is training to become a dance instructor!
In other good news, thanks in part to new equipment purchased a year ago we have now doubled the value of the output this year from the carpentry workshop.
The photo above shows a group of our children when I was first in Bolivia in 2006… The smallest boy (front right) is about to finish his vocational training course, as well as already working and starting to save money!