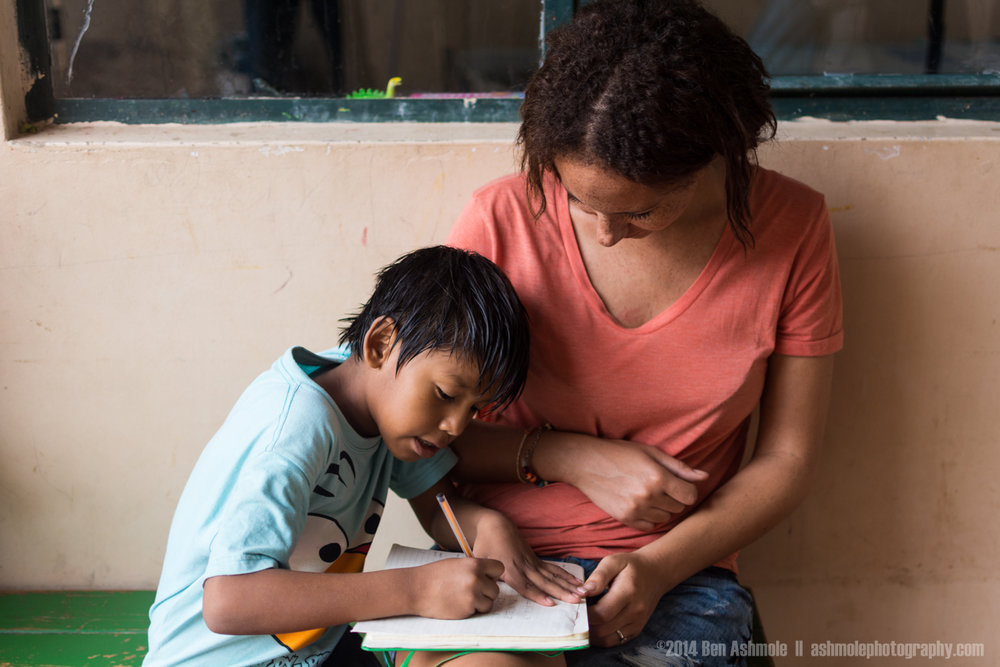 Despite being rather quiet on the website, Friends of Alalay has been having a busy time both in the UK and Bolivia over the last few months, coordinating projects and organising fundraising events.
Last month, we had a stall as part of the "Great Get Together" day at St Matthew's Church, Bristol and both raised funds for these children, and increased awareness of the current reality for them.
We have always highlighted the importance of an education for our children, in order for them to leave the vicious cycle of poverty.
According to UNICEF Bolivia, "an estimated 616,000 children and adolescents work (INE 2002). The economic crisis, lack of employment and, definitively, low family income oblige many children and adolescents to work. These children prematurely have to assume responsibilities which do not correspond to their age, and frequently are exploited at work. Also, work impedes many children from attending school. Only 39 per cent of working children continue their schooling, while 4.3 per cent have never gone to school".
This is especially true of our street children, who are even more likely to be involved in informal work, with no job security, little income, potential big risks to their personal safety and no secure future. However, Alalay is facing severe budget cuts and was unable to pay for the education costs of the kids.
Therefore, this year, in addition to our other normal projects we have agreed to fund the schooling for all of the Alalay children at Santa Cruz for one year. Plus we are funding all 16 of our adolescents through their vocational training courses, so that they can receive the skills necessary to work in their chosen career path in the future.