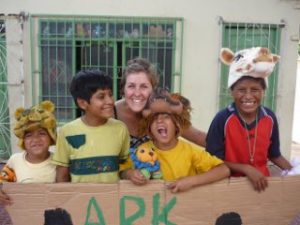 Music about nearly everything living: from a flea to a warthog and birds caroling…
You are warmly welcomed to a concert in aid of Friends of Alalay (Santa Cruz) – a charity that helps Bolivian street children to help themselves.
Wednesday 20 December 2017 at 7.30 pm (doors open 7 pm) at  St Matthew's Church, Clare Road, Bristol, BS6 5TB.
Written by Schubert, Cole Porter, Vaughan Williams, Tom Lehrer, Barber, Scarlatti and several more.
Performed by Niall Hoskin (Baritone) and Stephen Browne (Piano)
Free entry – retiring collection